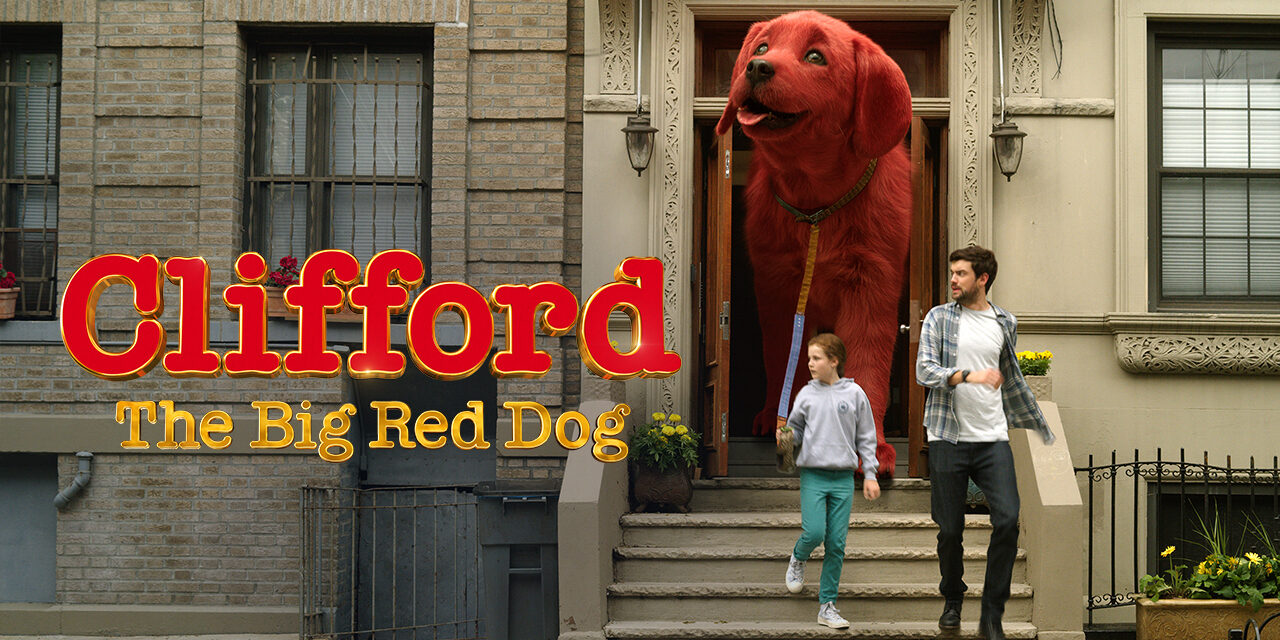 Clifford The Big Red Dog
A young girl called Emily meets a magical animal rescuer who gives her a little red puppy. When Clifford the dog grows to an enormous size, Emily and her uncle end up on a chaotic adventure through New York city.
To view all performance dates and times, click the book now button.
Friday 14 - Sunday 23 January 2022
Standard £9.00, Concession £8.00
£6.50 all day Mon & Tue + weekday mornings, £4.50 Weekend Kids Club
Subtitled, Socially distanced, Baby Club, Relaxed
Jack Whitehall, Darby Camp