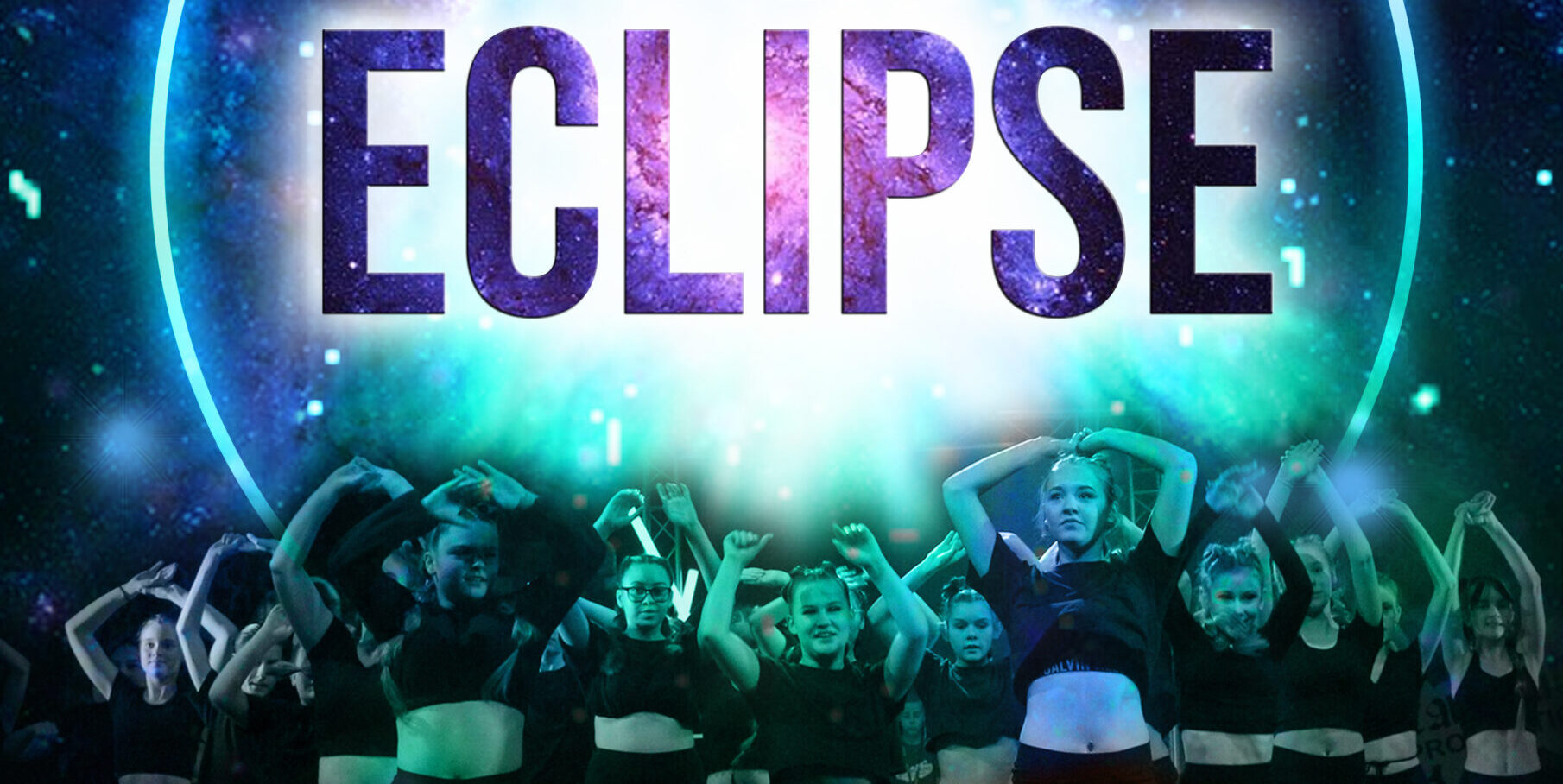 Eclipse: Talent Takeover by DreamCatcher Productions
Dreamcatcher Productions return with another high-energy production jam packed with local, young talent!
Showcasing a diverse range of young performers and groups from Sussex and Surrey, this show promises to have enough variety for all.
Talent comes in many shapes and sizes and the DreamCatcher production team are always excited to discover new and unique capabilities with a passion for a place in the spotlight!
'Eclipse' is their most recent project opening up opportunities to young people.
"We believe everyone should be given the opportunity to perform and showcase themselves and we work hard to make this available to all that demonstrate great potential."
Saturday 19 November 2022 at 2pm