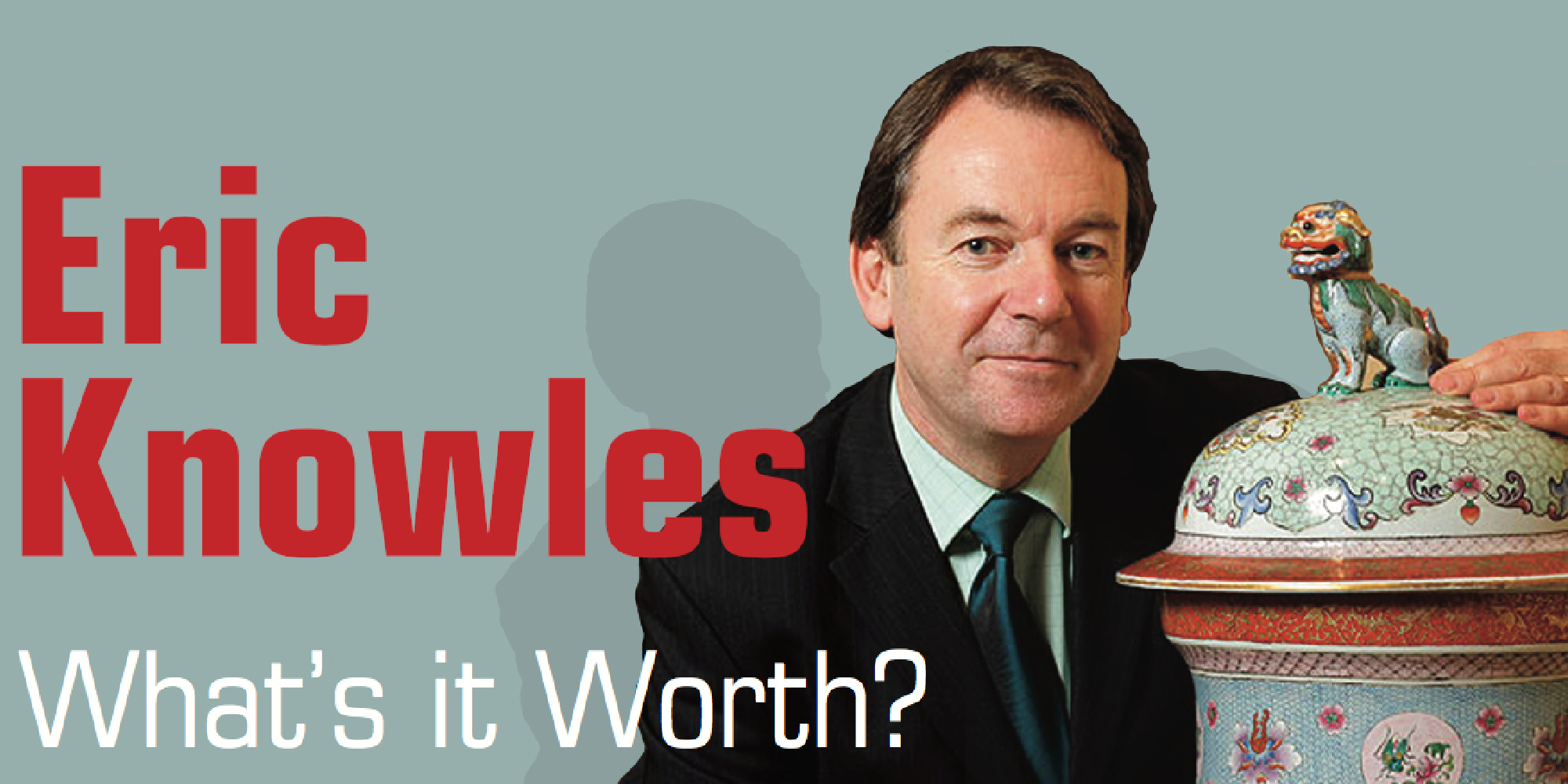 Eric Knowles: What's it Worth?
An entertaining look at the world of antiques with one of its best raconteurs.
With over 20 years' experience on The Antiques Roadshow, Eric Knowles shares his extensive knowledge in this exciting new show.
Bring along your heirlooms and treasures from 1pm for a meet and greet session with Eric who will select items for onstage discussion.
During the first part of the evening, Eric will share his irreverent anecdotal reminiscences. The second part of the evening is devoted to the audience's treasures and objects will be projected onto the big screen during valuation.
Please note, the show starts at 2pm. If you wish to have an item valued, a meet and greet will take place from 1pm.
Sunday 2 October at 2pm (1pm for valuation)
Standard £17, Concession £15