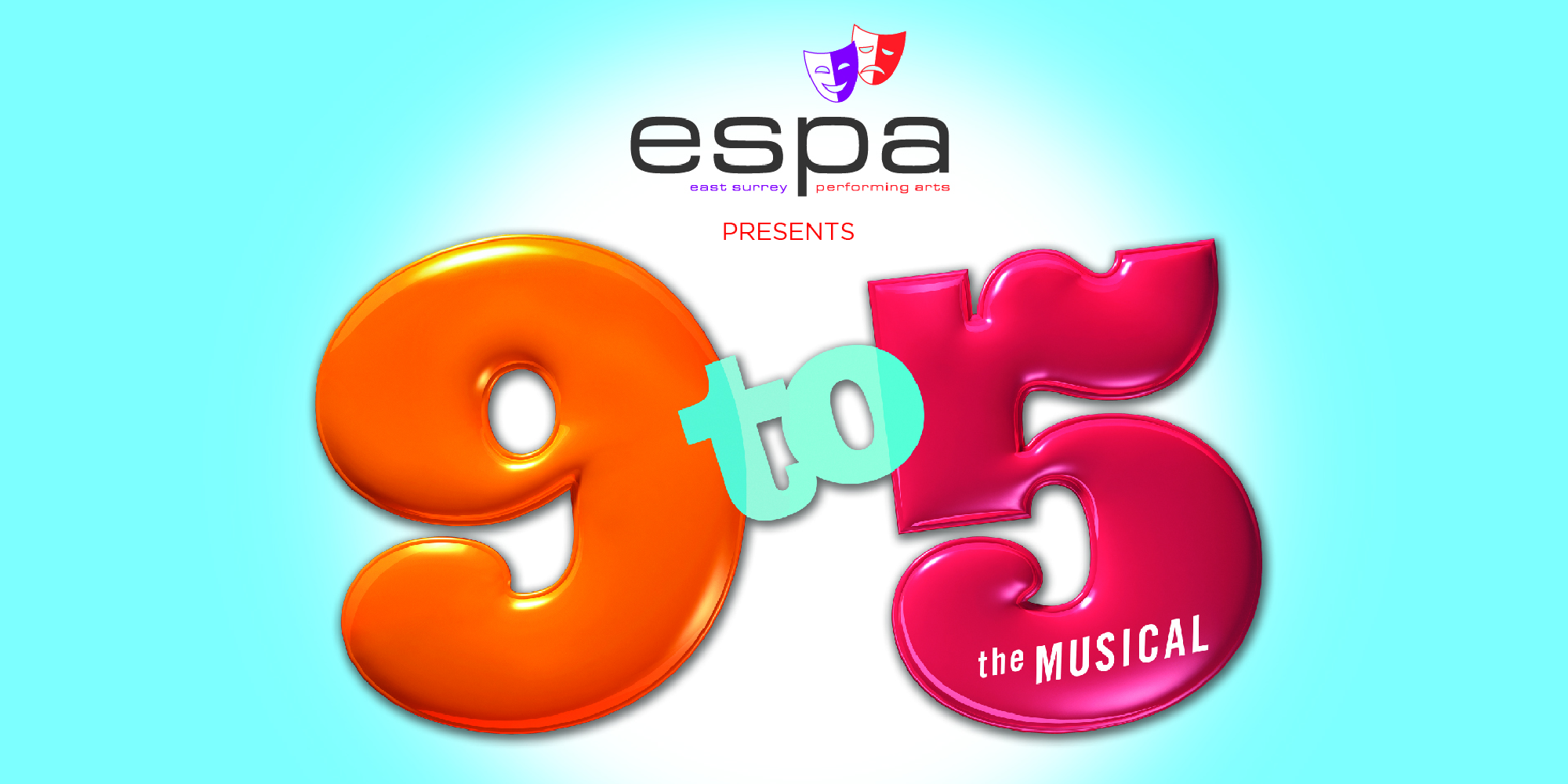 ESPA: 9 to 5
9 to 5 is based on the 1980 movie of the same name, and features music and lyrics by Dolly Parton. It centres on the downtrodden working lives of three women – Violet, Judy, and Doralee – who are pushed to boiling point by their sexist and egotistical boss.
They concoct a plan to turn the tables on this despicable man – but will the ladies manage to reform their office – or will events unravel when the CEO pays a surprise visit?
Come and find out what happens in this lively comedy musical!
Wednesday 10 - Saturday 13 November 2021
Standard £20, Concession £19.00, Groups of 10+ £19.00
2 hours 20 minutes including interval