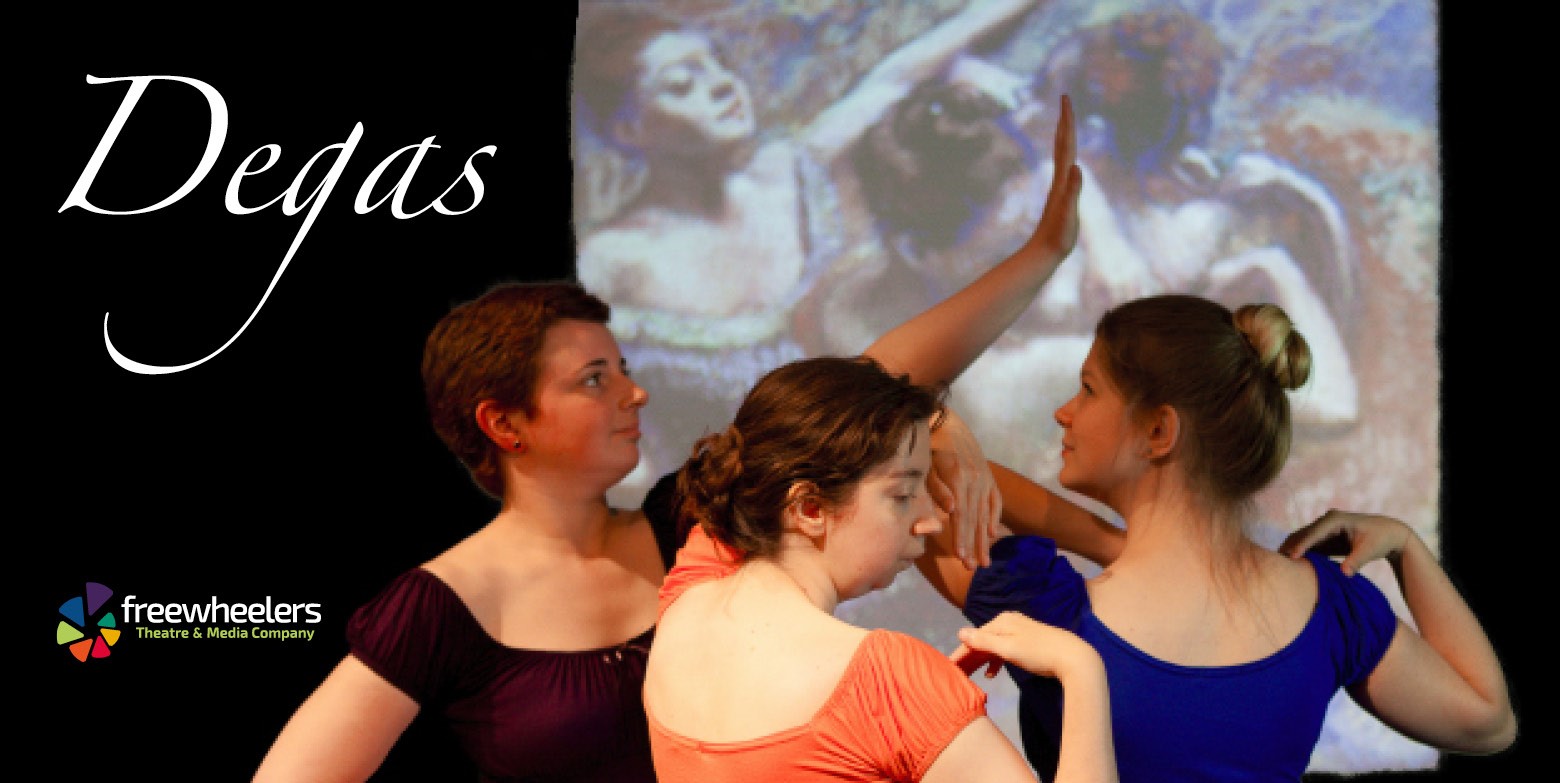 Freewheelers presents Degas
Fully costumed and to French music of the era, the Freewheelers dancers reawaken Degas' paintings and relationships.
Through a sumptuous whirlwind of choreography and verbatim performance, the audience will be transported to Paris' artistic heyday and discover the story behind one of the impressionist movement's most famous painters.
Freewheelers are an inclusive arts company where artistic excellence goes hand in hand with learning and personal growth.
We entertain, innovate, collaborate and challenge perceptions. We surprise people.
Friday 10 June 2022 at 7.30pm
Standard £12, Concessions £6
To book accessible seating please call the Box Office