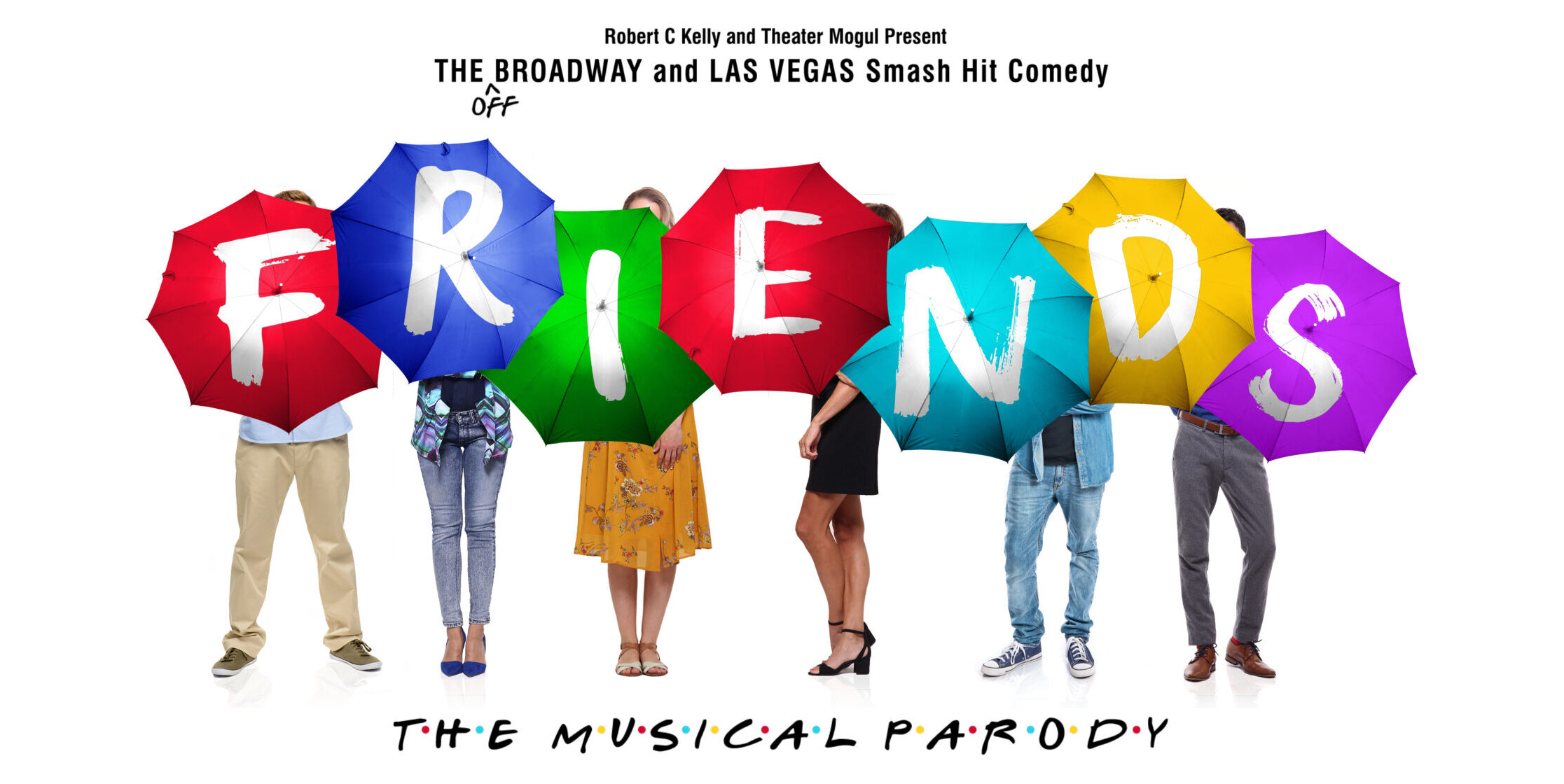 Friends! The Musical Parody
A hilarious, fast-paced comedy and music-filled production.
Friends! The Musical Parody celebrates and pokes fun at the wacky misadventures of the group of 20-something pals we love from the hit TV show as they navigate the pitfalls of work, life, and love in 1990's Manhattan.
Ross, Chandler, Monica, Phoebe, Joey and Rachel, haven't gone anywhere and are singing and dancing their way back into our hearts in the first UK tour of the hilarious New York and Las Vegas hit musical that lovingly lampoons the popular TV sitcom. You'll laugh! You'll cry! You'll Unagi!
With friends like these, who needs television? PIVOT!
Sunday 30 January 2022 at 7:30pm
1 hour 50 minutes with interval