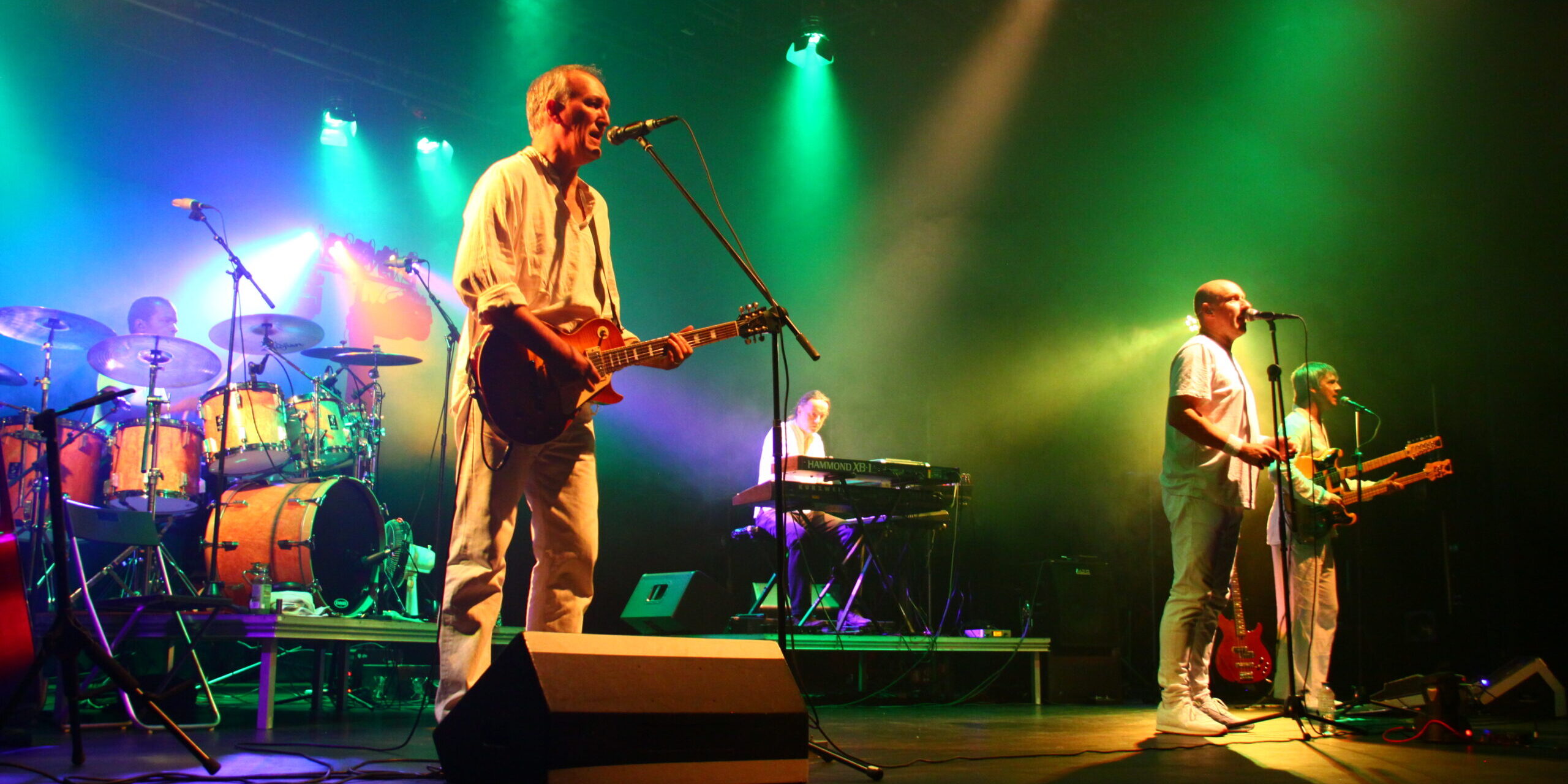 G2 Definitive Genesis
Classic 1970s Genesis
In their 21st anniversary year, G2 Definitive Genesis are delighted to be returning to the Harlequin! G2 pay tribute to Genesis' long and colourful history with a repertoire extending from the 1970 Trespass album to the 1980 Duke album.
With songs from the Gabriel years and the four-man Seconds Out era, G2 faithfully recreate some of the finest progressive rock ever written. Featuring classics such as Dance On A Volcano, Ripples, Entangled, Los Endos, Blood On The Rooftops, One For The Vine and Afterglow, as well as Firth Of Fifth, Cinema Show, I Know What I Like and the infamous Supper's Ready from the earlier years.
This is vintage Genesis, performed by G2 to a level Genesis themselves would be proud of! Well, Steve Hackett says he likes it… So take a little trip back in time and relive those wonderful moments of your Genesis musical history with G2.
Posted online following recent shows:
"Best performance by ANY Trib Band (not just Genesis ones either) I have ever seen…"
"Thanks to all the guys from G2 who were out of this world, I really cannot describe how terrifyingly good you guys are."
Friday 22 April 2022 at 8:00pm
Standard £22.50, Concession £20.00
2 hours 40 minutes with interval