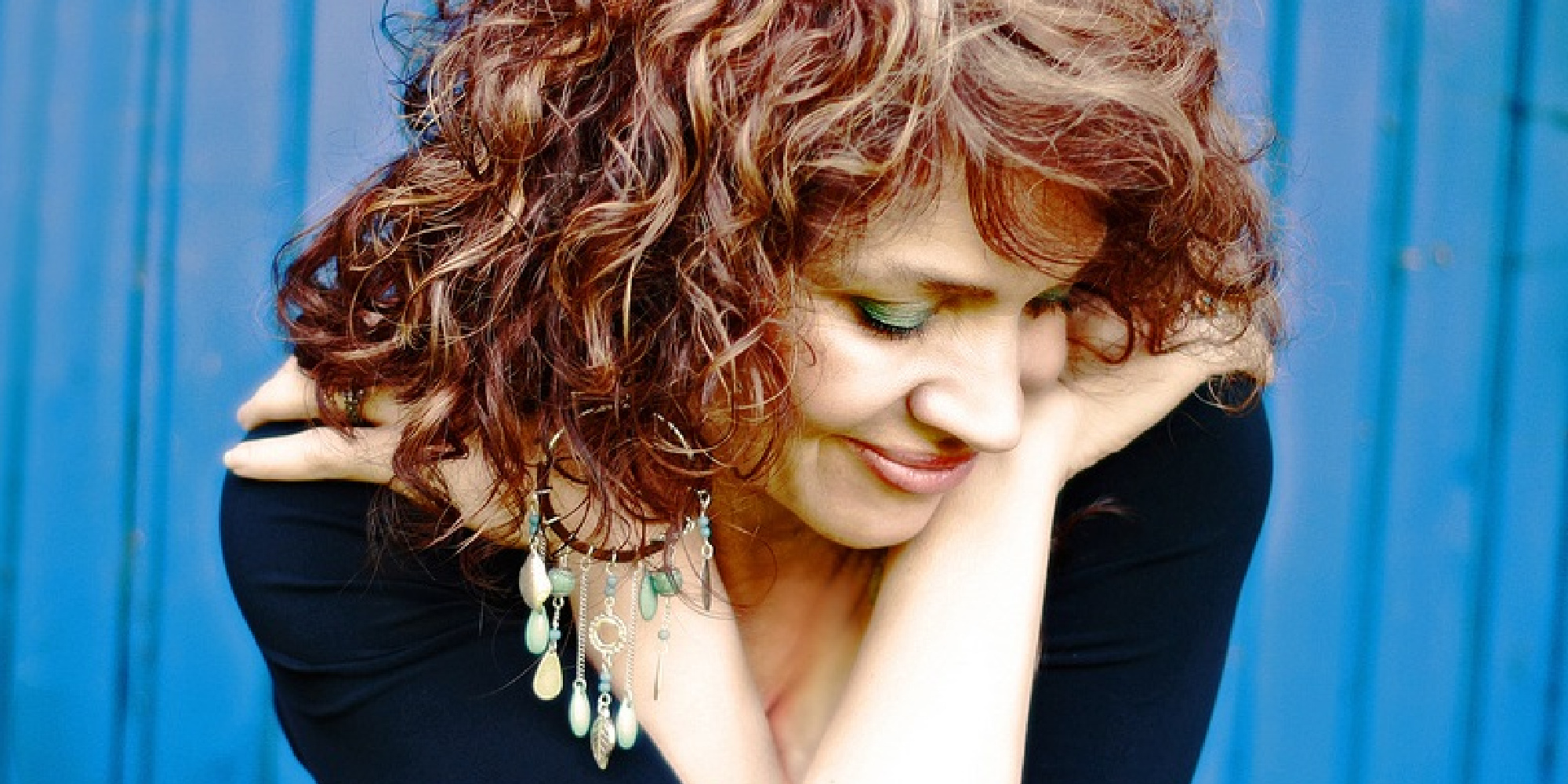 Jacqui Dankworth: Jazz Sirens
A special evening of world-class music celebrating the 'Jazz Sirens', whose legacy and influence defined a classic era of jazz singing.
Given her musical pedigree – daughter of Dame Cleo Laine and Sir John Dankworth – it is no surprise that Jacqui is firmly positioned as one of the UK's foremost jazz vocalists. In this very special and intimate evening, Jacqui turns her attention to the most iconic vocalists of the Twentieth Century and the singers who defined 'The Great American Songbook' – including Ella Fitzgerald, Billie Holiday, Sarah Vaughan, Nina Simone and Peggy Lee.
Through a diverse repertoire arranged and curated by Jacqui, the concert celebrates their music of the 'Jazz Sirens', whose legacy and influence defined a classic era of jazz singing. Featuring classic numbers that made them international stars, alongside stylish reworkings of lesser-known gems, this is an evening of world-class music celebrating the 'Jazz Sirens'. 'One of our finest singers, regardless of category'   The Sunday Times
'Had I not been sitting about three feet away from the action, I would have suspected some kind of electronic trickery because the arrangement was so complex, the timing so nifty and Ms Dankworth's vocal control so exquisite'   The Observer
Sunday 26 February 2023 at 7.30pm
Standard £20, Concession £18, Groups of 6+ £17