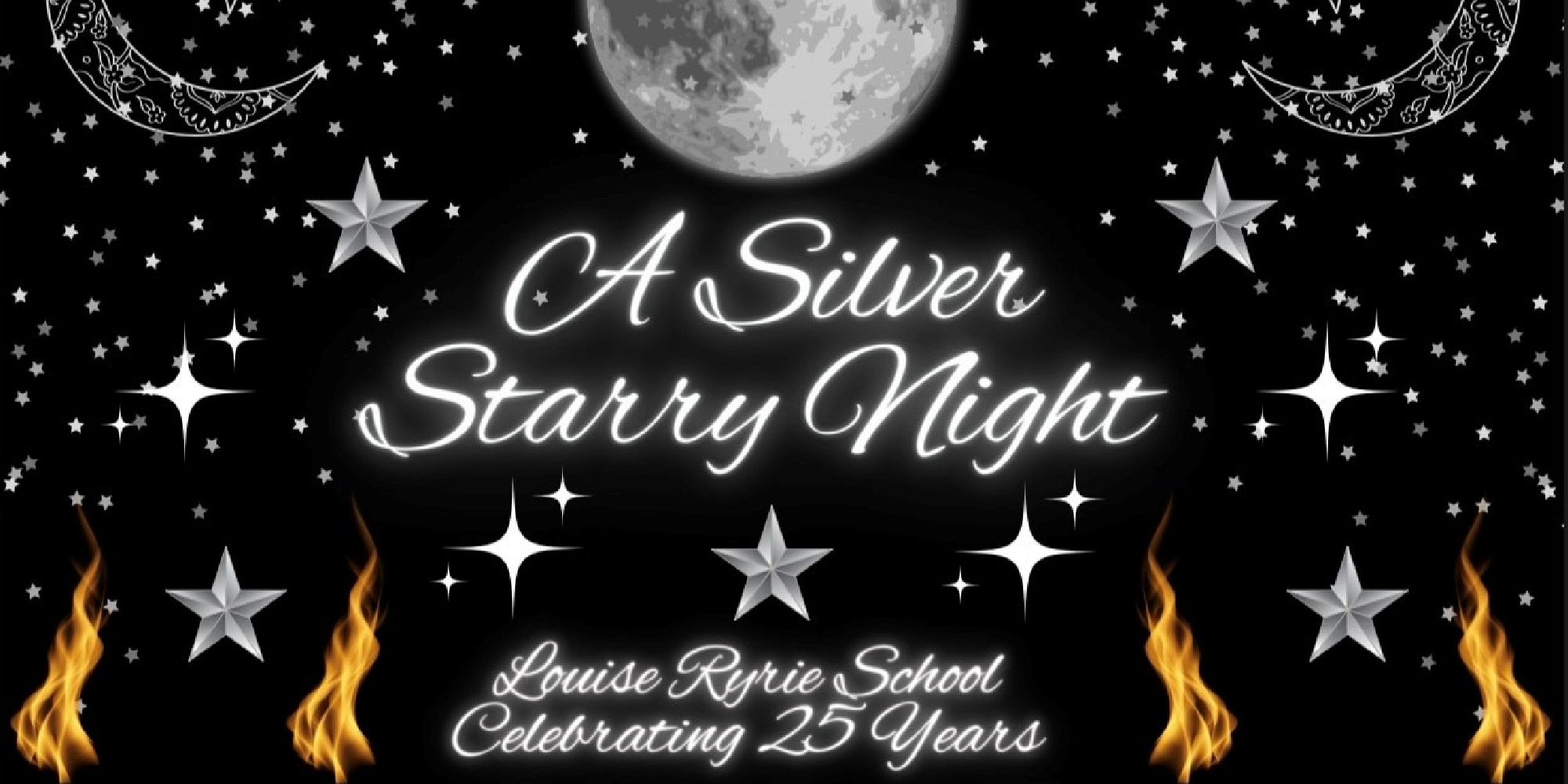 Louise Ryrie School: A Silver Starry Night
Louise Ryrie School celebrates a sparkling 25th anniversary
A train stops in the middle of the night, in the middle of nowhere.
"This isn't where I was meant to be! I've been travelling for years and got nowhere!"
Some of you are unaware how amazing you really are! Find out how our thoughts and actions touch others in ways we hadn't even imagined.
An uplifting watch of dreams, stars and bright futures for all ages with a range of classical, musical theatre and contemporary dance styles. Performers ranging from tinies to retirees!
Instagram @louiseryrieschool / YouTube Louise Ryrie Creative World
To view all performance dates and times, click the book now button.
Friday 30 September & Saturday 1 October 2022
Standard £15, Concession £13
Approx. 2 hours 10 minutes excluding interval