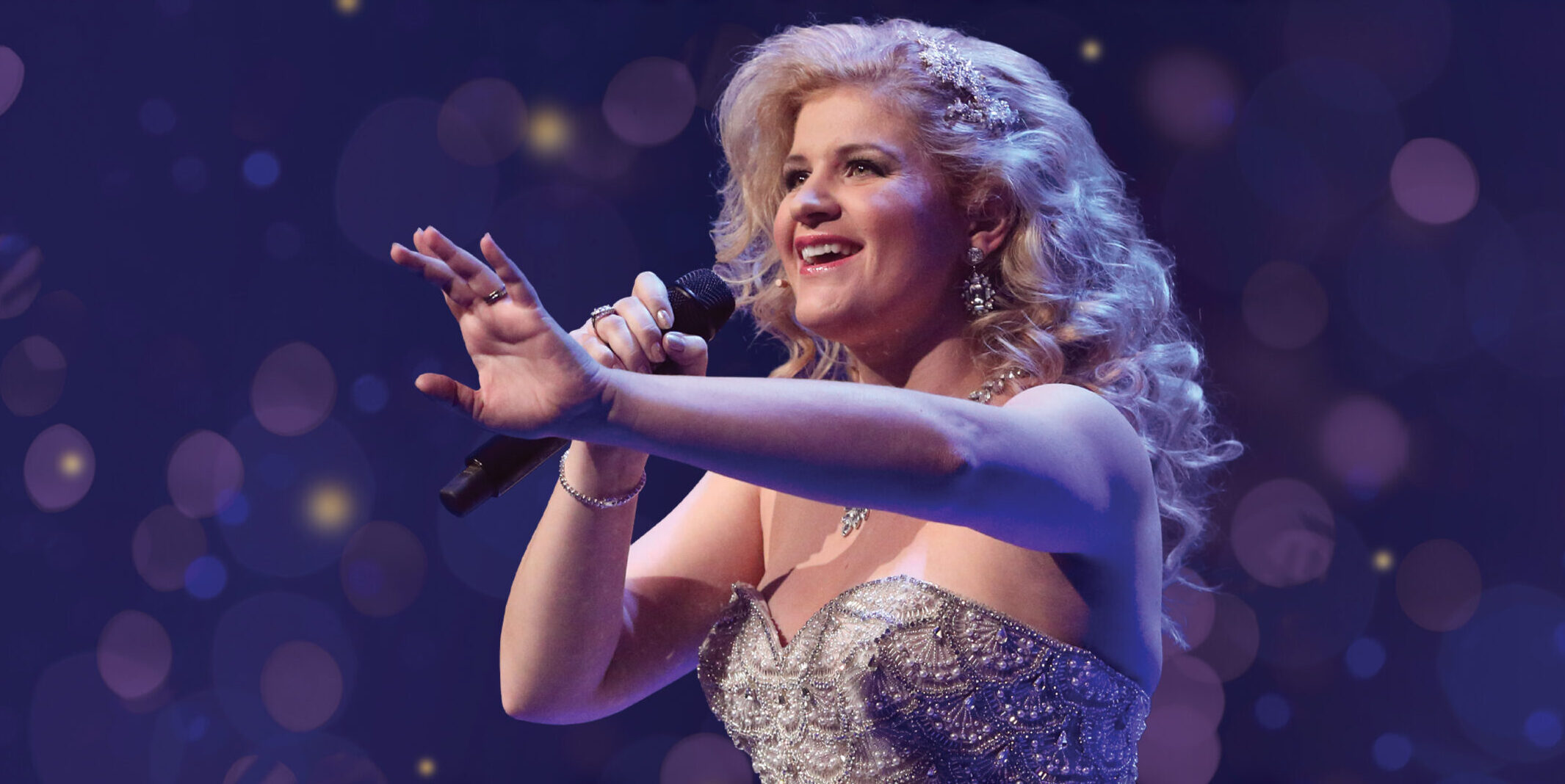 Mirusia Sings For You
An exquisite concert from celebrated soprano Mirusia Louwerse.
Known to millions around the world as "The Angel of Australia", Mirusia spent over ten years touring the world with André Rieu as his star soprano.
Celebrated for her translucent, crystal voice that leaves audiences with goosebumps, Mirusia's exquisite concert performance features many favourites including Ave Maria, Wishing You Were Somehow Here Again, Memory, Pie Jesu and Don't Cry for me Argentina, recorded during her "This Time Tomorrow" Tour.
Marusia's version of Ave Maria (with André Rieu) has received over 52 million Facebook views to date. At the age of 21, she became the youngest ever winner of the prestigious Dame Joan Sutherland Opera Award. Now, audiences around the world will be able to experience the magic of her enchanting concert from the comfort of their local cinema, as Mirusia fills our hearts with hope for a brighter tomorrow.
"I'm proud to have been there from the start and to see her career take off. After having worked with this incredibly talented young lady I can only wish her all the best in her solo career." André Rieu
To view all performance dates and times, click the book now button.
Tuesday 22 & Sunday 27 March 2022
Standard £15.00, Concession £14.00