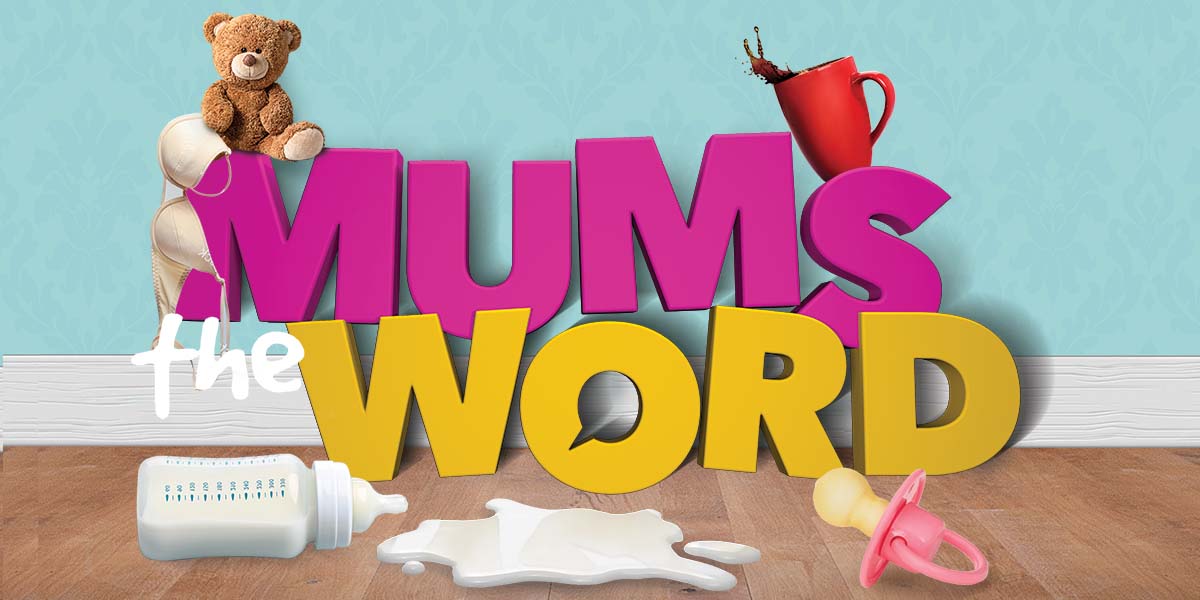 Mum's The Word
The Mother of all Shows.
The stuff nobody tells you about parenthood… until it's too late.
Whether it's leaving the house without your bra, crying in the supermarket aisles for no reason, or secretly thinking you have given birth to E.T. you won't feel alone listening to these women portray the 'beauty' of bringing new life into the world… or forgetting where they left it.
An uplifting, honest, heart-warming show that will have you both roaring with laughter and reaching for the tissues. Mum's The Word takes you on an emotional ride through pregnancy pitfalls to teenage tantrums.
"Hysterically Funny"
"Thoroughly Enjoyable"
"Impossible to dislike"
Friday 14 October 2022 at 7.30pm
Standard £26, Concession £24, Groups of 6+ £23
2 hours 5 minutes with interval