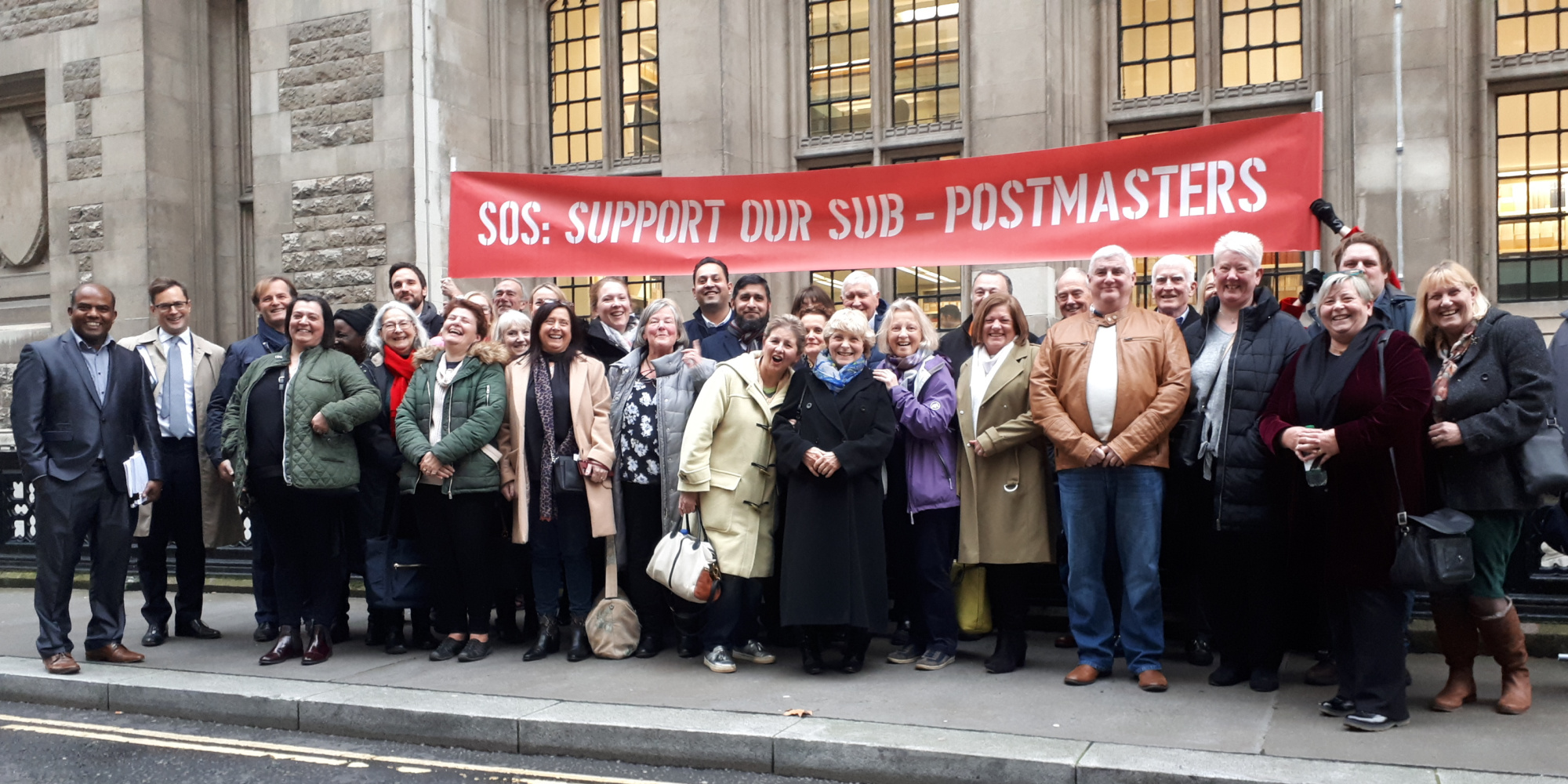 Post Office Scandal: The Inside Story
This is the true story of how hundreds of innocent people fought to clear their names against the Post Office's refusal to accept responsibility for its failings.
Proud pillars of their communities were stripped of their jobs and livelihoods. Many were forced into bankruptcy and or borrowed from friends and family to give the Post Office thousands they did not owe. The really unlucky ones were sent to prison.
Journalist/broadcaster Nick Wallis (BBC Radio 4's 'The Great Post Office Trial', Private Eye's 'Justice Lost in the Post', BBC1's Panorama 'Scandal at the Post Office', The One Show and Channel 5's 'Criminals Caught on Camera') has drawn on his decade of covering the story to write a best-selling book ('The Great Post Office Scandal' – serialised by the Daily Mail and featured by the Sunday Times), and it is this book which forms the basis of his new show.
Soon to be adapted into a primetime ITV drama, this jaw-dropping, unique and gripping story is now an utterly compelling stage show including a Q&A followed by book signing
"An extraordinary journalistic expose of a huge miscarriage of justice."    Ian Hislop, Editor, Private Eye
"A tale brilliantly told by Nick Wallis, who has dedicated years of work to establishing what happened, why it happened and calling those responsible to account."    Rev Richard Coles, Presenter
Special Ticket Offer: This is available for Royal Mail staff only and can be purchased individually or in a group via the Box office 01737 276500
Monday 26 September 2022 at 7.30pm
Royal Mail staff £9 (not available online)
1 hour and 50 minutes with interval