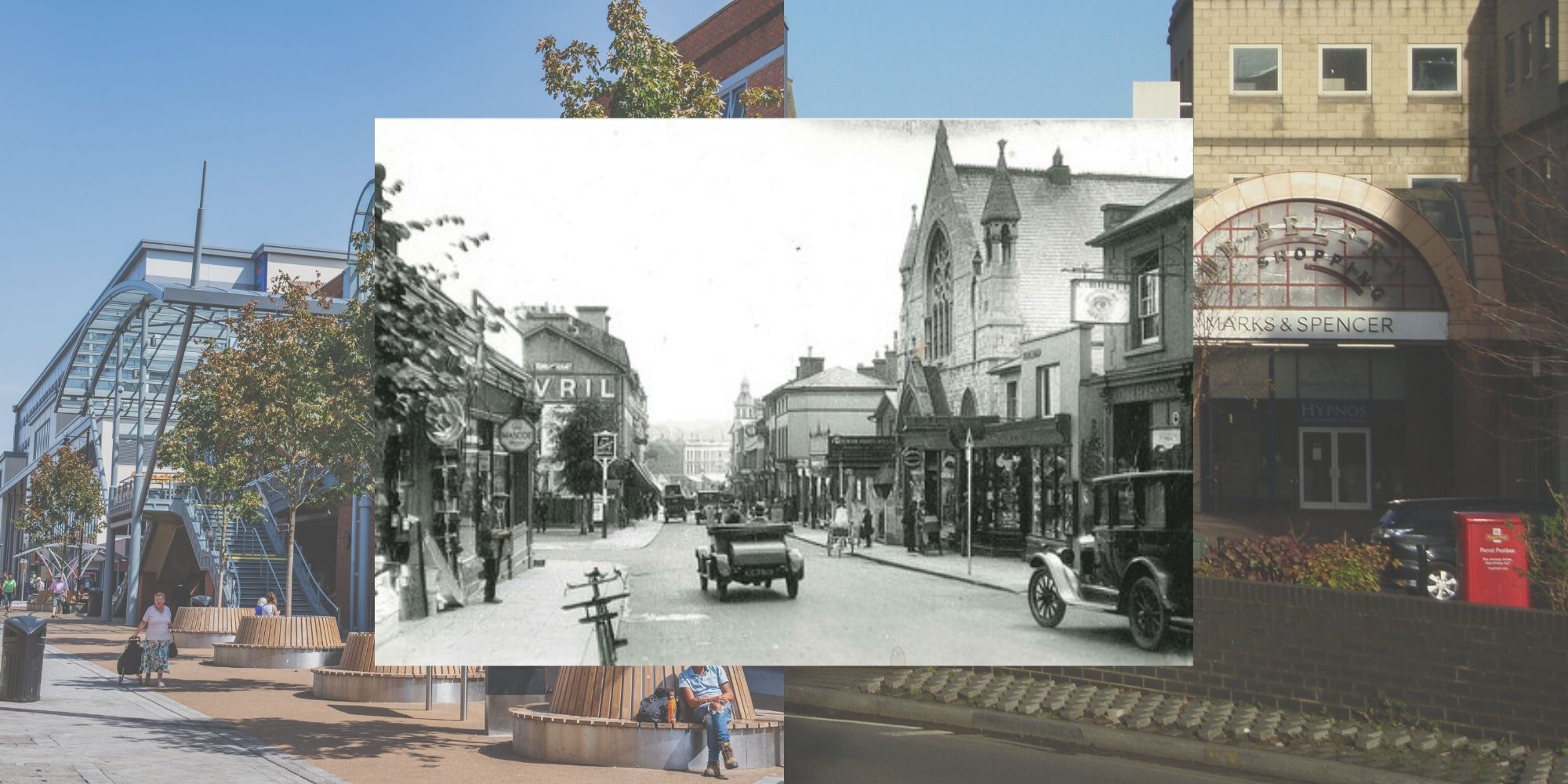 Redhill: A Century of Change
From the 1920s to the 2020s
Local historian John Capon presents an illustrated journey through 100 years of almost continuous change in the life and appearance of a town which owes its existence to the railway, but has grown in size and significance to become a major traffic hub and shopping centre.
Historic pictures will trace each stage of its development up to the present time, with an informative and entertaining commentary mixed with some music from each decade.
Proceeds from the sale of tickets will go to support two local charities, East Surrey WelCare and Renewed Hope.
To view all performance times, click the book now button.
2 hours 15 minutes with interval