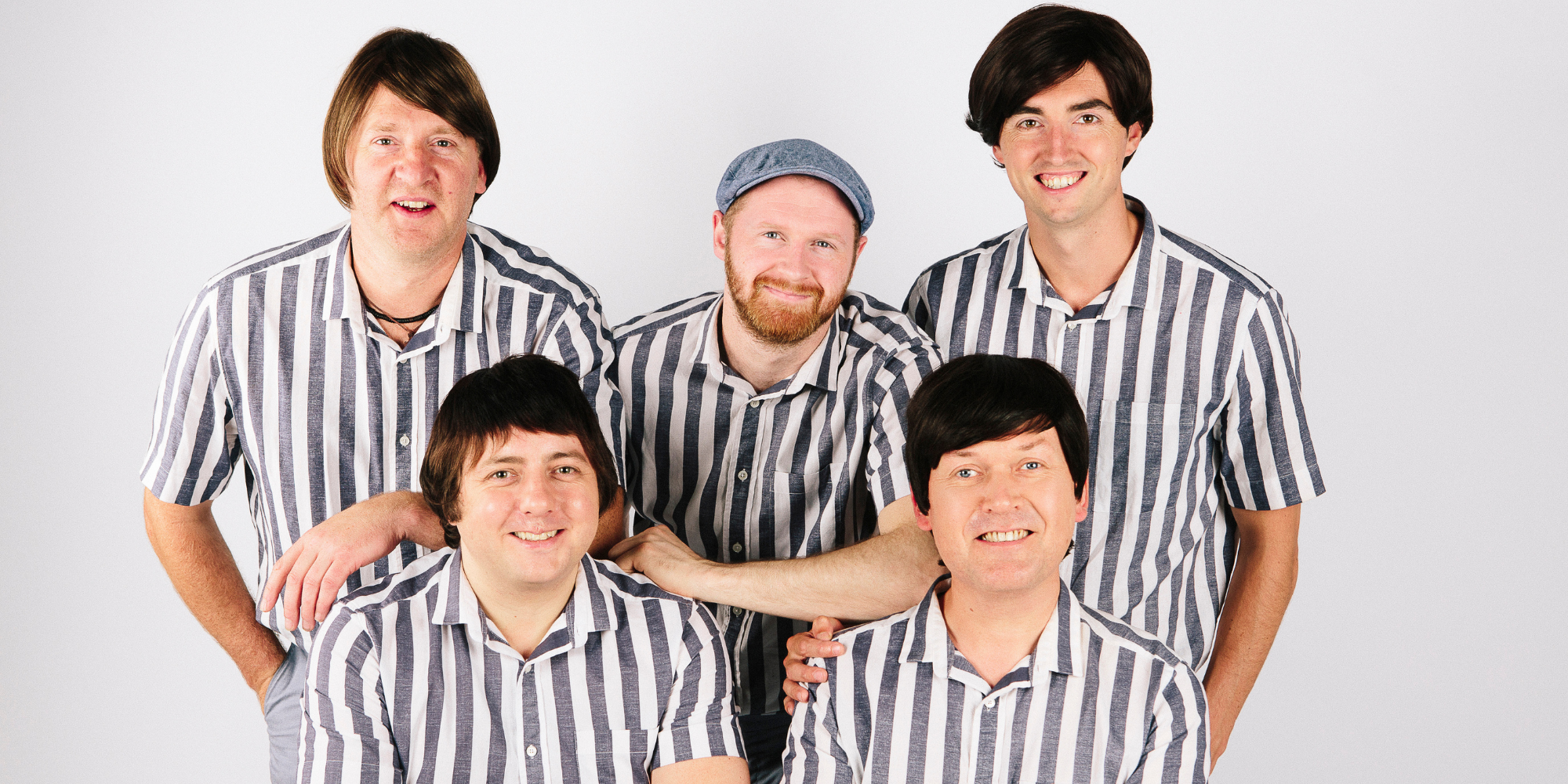 The Bootleg Beach Boys
Classic hits and cult favourites from California's most famous band.
The Bootleg Beach Boys perform everything from surf-themed anthems Surfin' Safari and Surfer Girl, to classic muscle car memorables like Shut Down and Fun Fun Fun.
The band have gathered an impressive repertoire of west coast, harmony laden songs that evoke the spirit and essence of the pursuit of the 1960's American dream.
Hear all the hits: Good Vibrations, California Girls, Help Me Rhonda, Surfin' Safari, Fun Fun Fun, Wouldn't It Be Nice, God Only Knows, Little Deuce Coupe, Heroes and Villains, Kokamo…and many more!
Sunday 19 September 2021 at 7:30pm
2 hours 10 minutes with interval