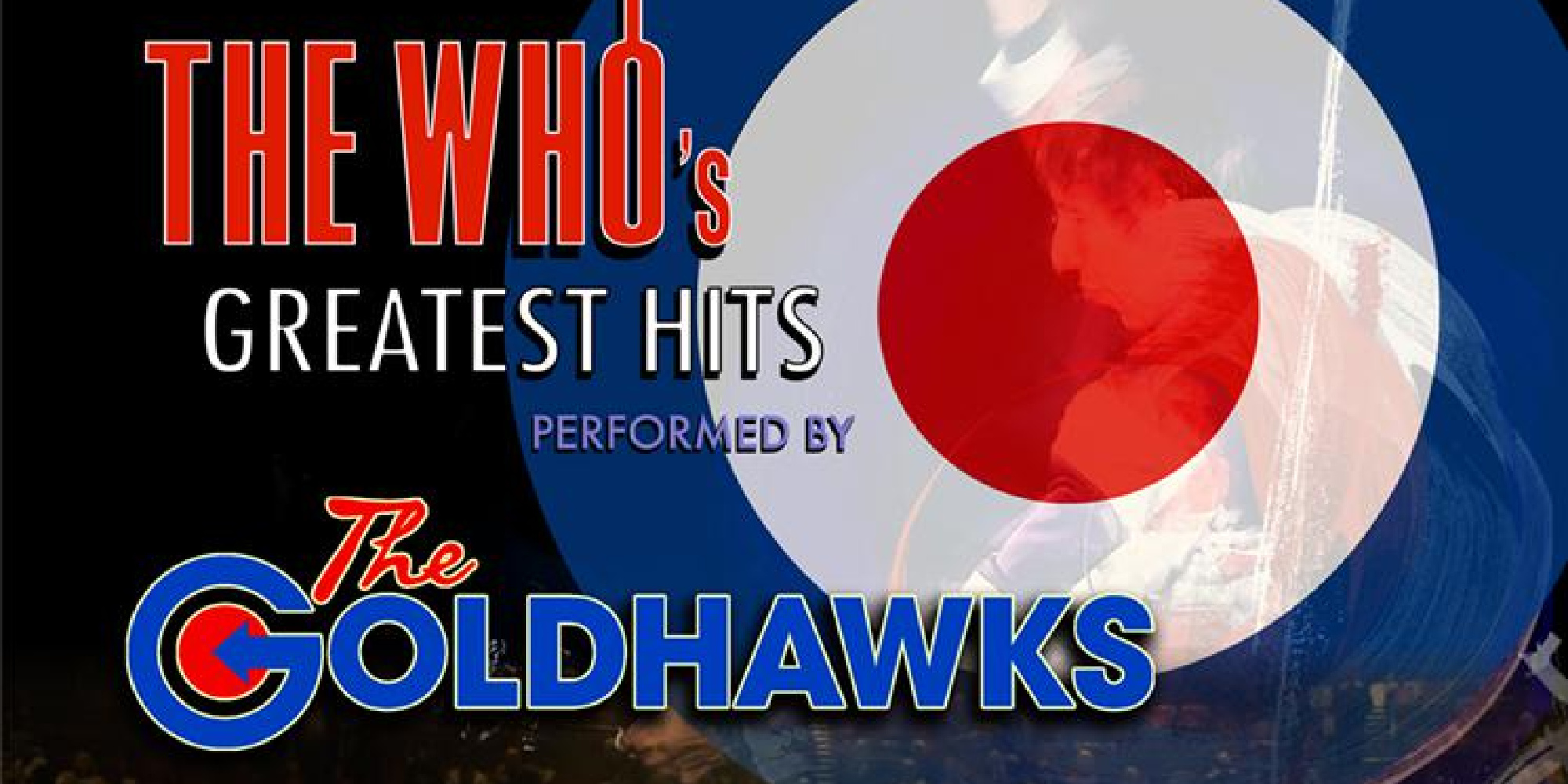 The Goldhawks
Performing The Who's greatest hits!
The Goldhawks are a world-class international band acclaimed as the world's number one tribute to The Who. Their many accolades extend to friends and family of The Who themselves!
The Goldhawks' smash-hit theatre tour of Quadrophenia culminated in a sell-out show in Brighton where they were joined onstage by stars Phil Daniels and Trevor Laird.
Now, the world's finest tribute to The Who are on the road with Tommy – the album, LIVE! 2022 will see the band touring 'Then & Now – the greatest hits of The Who' around the UK and Europe. Don't miss out!
Friday 4 March 2022 at 7:30pm
2 hours 20 minutes with interval