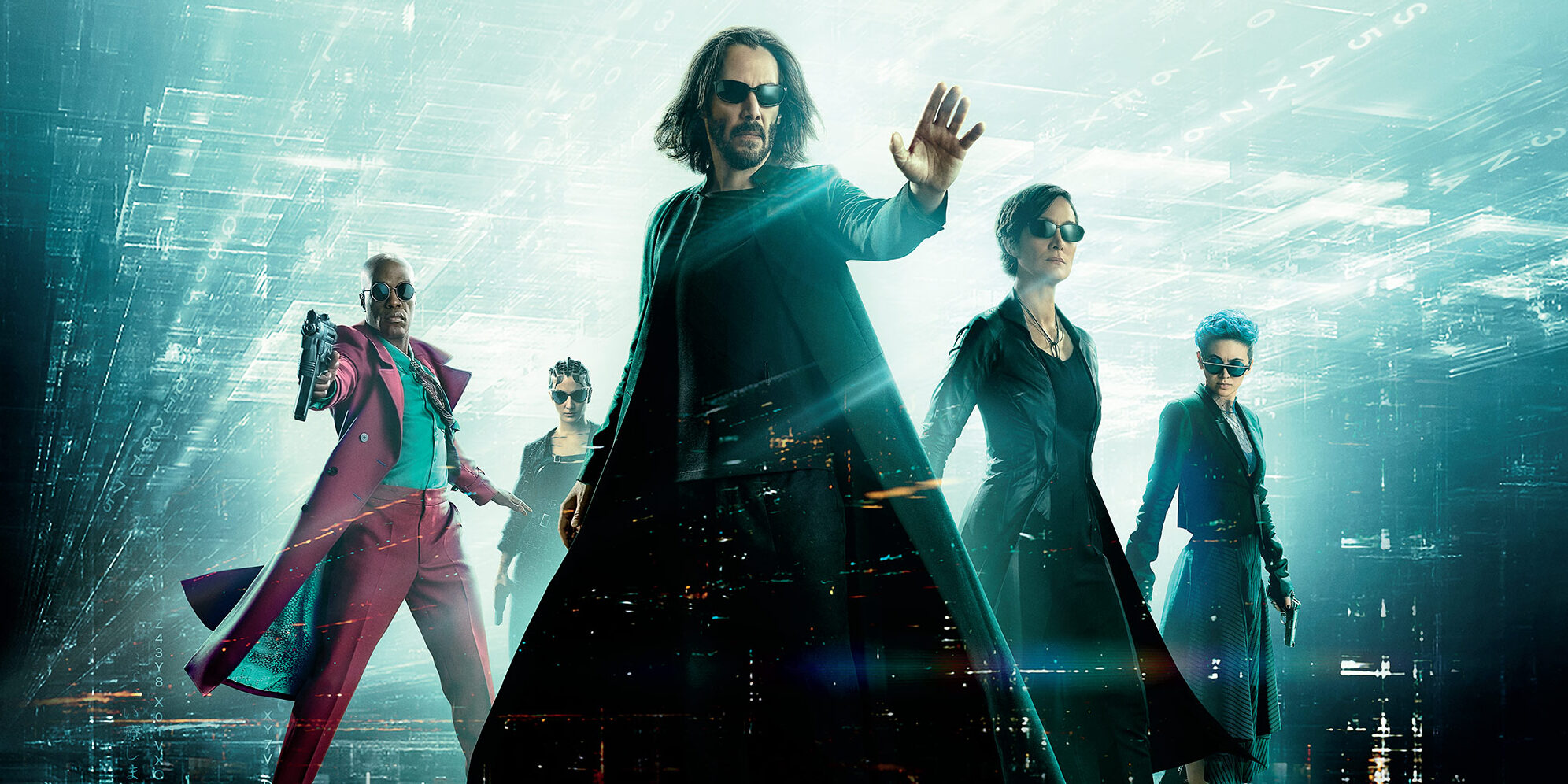 The Matrix Resurrections
The long-awaited fourth instalment of the groundbreaking franchise.
Return to a world of two realities: one, everyday life; the other, what lies behind it. To find out if his reality is a construct, to truly know himself, Neo will have to choose to follow the white rabbit once more.
To view all performance dates and times, click the book now button.
Friday 14 - Thursday 20 January 2022
Standard £9.00, Concession £8.00
£6.50 tickets on Monday & Tuesday
Subtitled, Socially distanced, Relaxed
Keanu Reeves, Carrie-Anne Moss