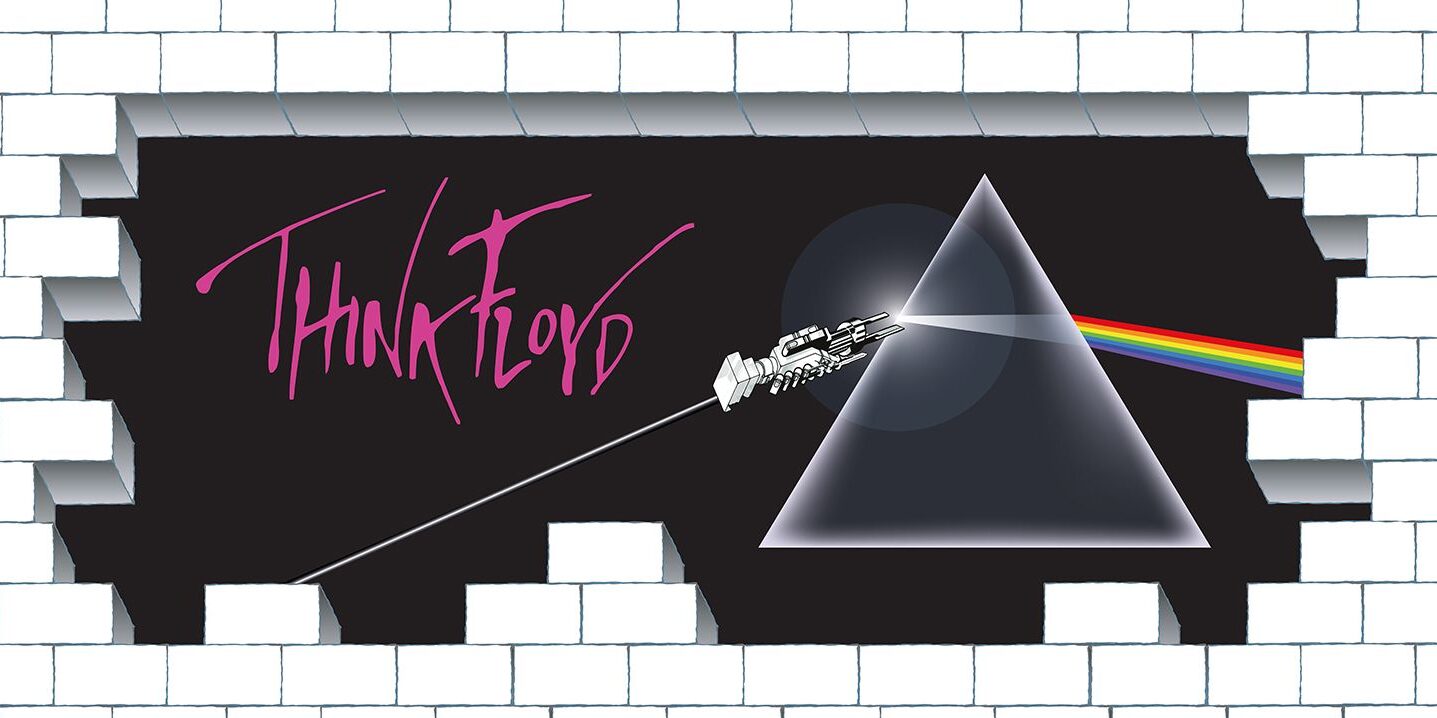 Think Floyd
Dubbed the Definitive Pink Floyd Experience, this extraordinary band are renowned for their celebration of one of the world's greatest musical phenomena.
Think Floyd's brand new show for 2021 will feature the whole range of classic Pink Floyd including Dark Side of the Moon, Wish You Were Here, The Wall, Meddle and much more.
Backed by an impressive laser light show, this exciting production will faithfully recreate the atmosphere, visual magnitude and musical excellence of Pink Floyd live on stage.
Nick Mason, Pink Floyd's legendary drummer, described the band as "Brilliant!" and "better than we are" in an interview on LBC.
Recent quotes from the band's social media:
"This show is an absolute must see for all Floyd fans young and old!"
"Fantastic tribute to Pink Floyd and an amazing light show!"
 "There has to be an element of craziness for anyone brave enough to try and replicate the music of Pink Floyd. Think Floyd have turned that craziness on its head with incredible level of skill, imagination, artistry and musicality"
Friday 24 September 2021 at 7:30pm
2 hours 10 minutes with interval