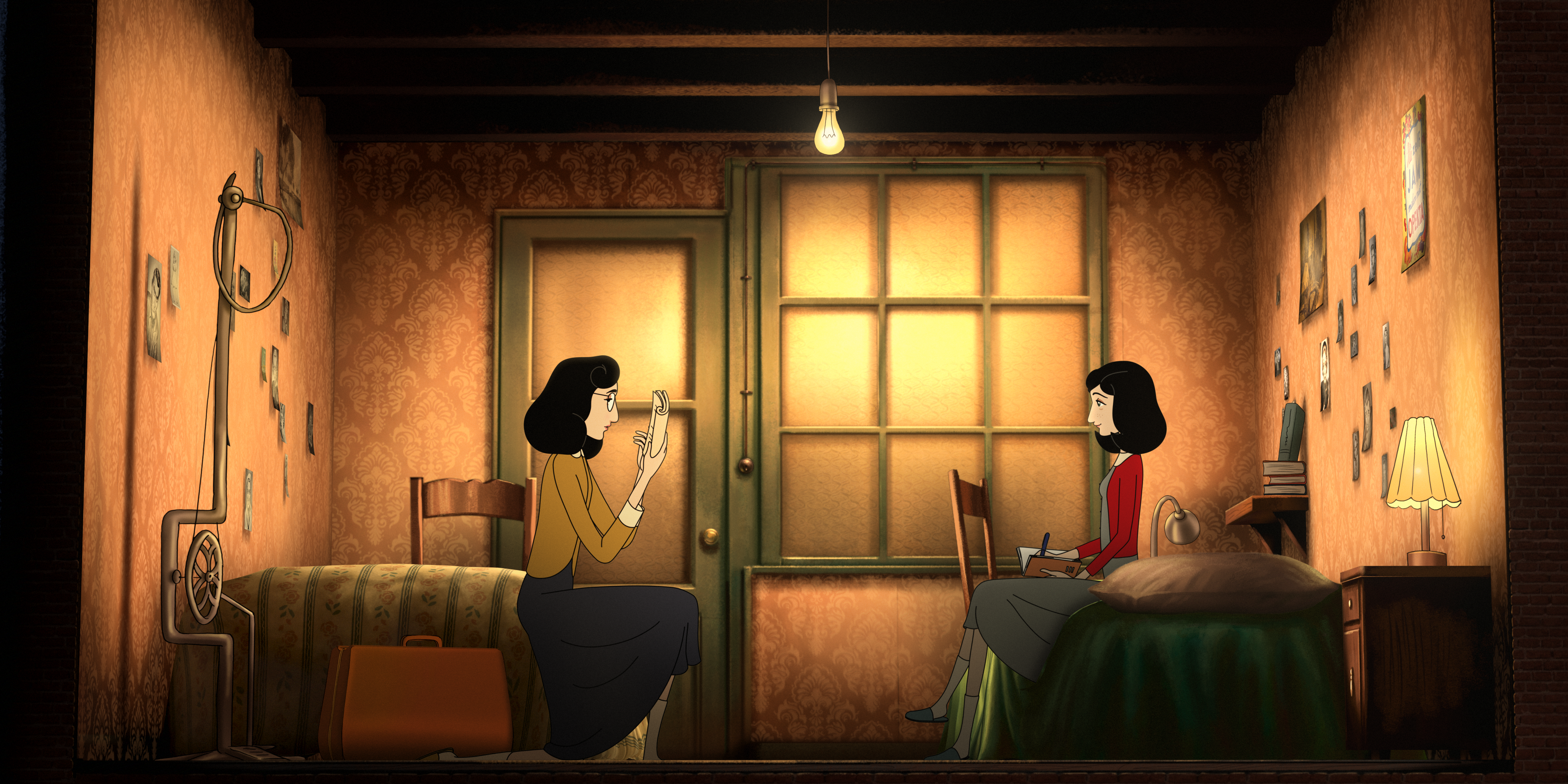 Where is Anne Frank
A vital reimagination
of one of the most important books ever to be published:
Anne Frank's Diary of a Young Girl.
Where Is Anne Frank is a stunning new animated feature film which shows that Anne Frank's history is not only about the past, but about our future. 
'brings the story of Anne Frank to a new generation in a way that feels fresh and urgent' ★★★★★   Radio Times
To view all performance dates and times, click the book now button.
Friday 02 - Thursday 08 September 2022
Standard £9.50, Concession £8.50
£7 all day Mon & Tue + weekday mornings
Emily Carey, Ruby Stokes, Sebastian Croft