The Harlequin Theatre & Cinema is a vibrant arts and entertainment venue in Redhill, Surrey.
Designed as a cultural hub to host a range of live shows, screenings and community events, it comprises the main auditorium, a boutique cinema, three spacious meeting rooms, a licenced bistro café and exhibition space. The main auditorium has retractable tiered seating for an audience of 494 with space for a 30-piece orchestra and 40 artists backstage.
1986
Grand opening
1997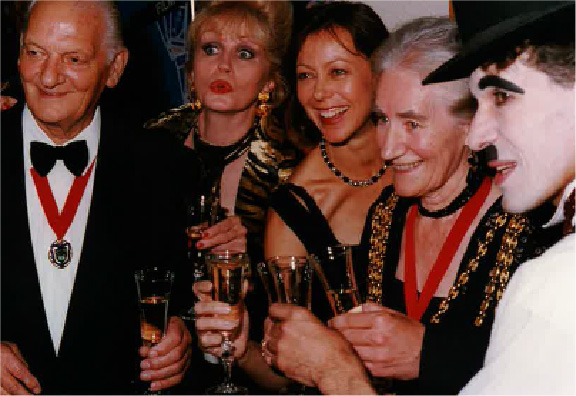 Cinema launch party
2002
Original red canopy
2019
Waller Studio refurbishment
2020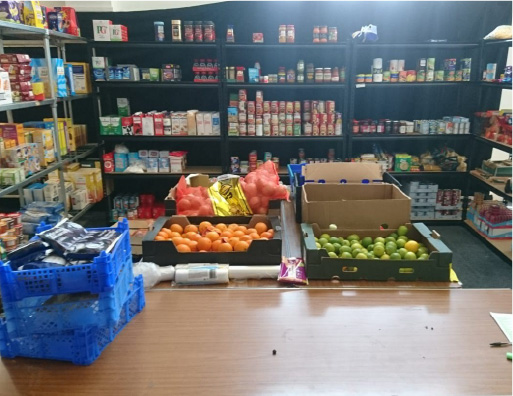 Community Support Centre
History
The Harlequin opened its doors in December 1986 with our very first pantomime, starring Sally Thompsett as Cinderella. The venue is owned by the Council and was built as a multi-purpose theatre and arts complex in the heart of Redhill town centre's Warwick Quadrant.
Architectural firm Building Design Projects and theatre consultant J. Wyckham Associates were responsible for the original 1980s design incorporating a striking red-painted canopy. The venue underwent extensive refurbishment in the early 2000s, but the red façade remained intact for 30 years until it was replaced in 2016 with a modern glass and steel structure as part of the ongoing regeneration of Redhill town centre.
The theatre's name originates from a comic servant character created for the commedia dell'arte, an Italian theatrical form popular in Europe from 16th-18th century. The character wore a fitted costume decorated with coloured diamonds and a black mask with quizzically arched eyebrows. You can see the character's influence reflected in our branding over the years!
Joanna Lumley and Jenny Agutter attended the launch of the Harlequin cinema in 1997, along with Honorary Alderman Eddie Waller and Mayor Councillor Mary Waller. Mr and Mrs Waller's love of the arts saw them campaign to get the Harlequin Theatre built in the 1980s. Our cinema is named the Waller Studio in recognition of their unwavering support for the venue.
The Waller Studio was refurbished in 2019 with new seats, fresh carpets, LED lighting and improved accessibility. The entrance in the upstairs foyer was also transformed with wood panelling, a red carpet and a new kiosk offering pick 'n' mix and freshly popped popcorn.
In March 2020 the Council put the closed Harlequin at the heart of its coronavirus response. The venue was transformed into a Community Support Centre to distribute food, medicines and essential supplies to residents in need during the Covid-19 pandemic. We are proud to have been part of this vital work to support our local community.
Improvements to the venue are ongoing, including refurbishment of the Harlequin Café and repainting of the building interior, with planned work to update the exterior signage.
READ MORE